'There is no greater agony than bearing an untold story inside you.'
Maya Angelou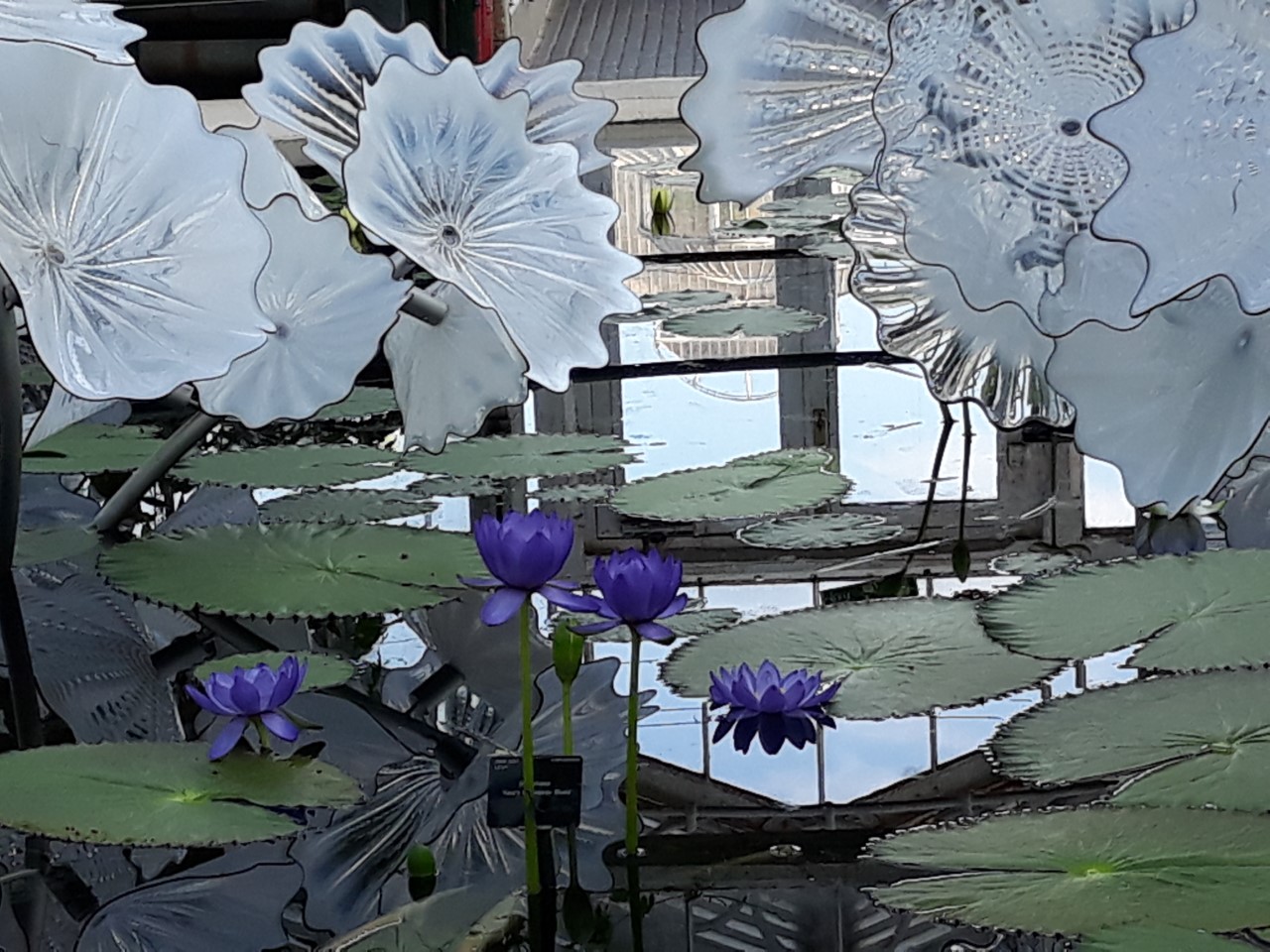 Memoir and life writing courses and consultancy
We all have a story to tell. I can teach you how to write it.
My name is Anna Derrig. I teach my memoir and life writing courses at Goldsmiths University of London and privately.
I have spoken on BBC Radio 4 – Four Thought, Other People's Stories and The Digital Human and at international conferences about my PhD topic and book proposal: ethics, consent and life writing.
Information about upcoming courses at Goldsmiths is below.
To contact me about private courses and consultancy, please email annaderrig@gmail.com.
About my courses
Memoirs enable us to examine and articulate the memorable moments and events of our lives. Through writing and constructive feedback, in my courses we explore how to give form and shape to your major stories and turning points.
The writing of your story can be cathartic, joyful or simply words well-written for public or personal benefit. Through inspiring and engaging workshops, we will explore how you can write your untold stories. You'll learn more about yourself while practising the creative techniques of fiction to frame your life story – from structure to voice and dialogue.
We will also discuss how to write about others ethically, ideally with the consent of your subject(s). You'll hear about the latest trends in memoir publishing and study contemporary writers such as Sigrid Rausing, Terese Marie Mailhot and Karl Ove Knausgaard. You will also learn how to read as a writer and to give and receive constructive criticism. You will be writing and reading between classes, when you will receive feedback from the tutor and the group.
In small supportive sessions, we form a tight-knit group, exploring the nuances of life writing as a genre, examining the ethical implications, and gaining an understanding of the contemporary field.
Course Structure
Typically, my memoir and life writing course runs one full day each week for four consecutive weeks.
While this may change in future, the following course structure has served well for most people who have taken the course.
Week 1 - Introductions
In our first workshop we'll begin by getting to know the group, outlining the structure of the course and the expectations. We'll explore learning to listen actively, how to build your confidence, as well how to access your imagination. We will also discuss the reading listing and how you can read like a writer.
Week 2 - Creative styles - writing and re-writing. Life writing and ethics
This week will examine different creative styles. There will be student readings and feedback (for this and the next two weeks), a writing exercise and we'll focus on the skill of writing as re-writing. We will also explore life writing as a genre with its particular ethical implications.
Week 3 - Structure, voice and voices. Point of view.
We will look at recently published books and how contemporary authors frame their stories. We will explore your voice and other voices , using writing exercises to practice different points of view.
Week 4 - Memory, truth and recall. Life mapping.
In our final session, we'll explore the lines between memoir and fiction – asking to what extent we can fictionalise a story without losing the essence of memoir. We will also reflect on our own lives through a life mapping exercise, as well as questioning the pros and cons of publishing and looking at the contemporary market for memoirs.
What you'll learn
We will form a strong group bond in which our individual writing can flourish. Group participation provides an atmosphere in which listening to and learning from others is integral. Within this mutually-supportive writing community, anything shared within the group is confidential. We'll explore how to give non-judgmental, analytical feedback on the writing, not the writer.
We'll use a variety of techniques to get you started: writing exercises, group feedback, group and pair work, informal discussions, lecture-led discussion, reading lists, whiteboard and powerpoint activities and online resources, where appropriate.
The course is adapted each term to meet your diverse needs as writers. You'll come away with writing to work on for yourself, whether you want to build a portfolio for further study, enter competitions, or develop ideas as a foundation for a short or longer memoir.
Why Study this Course?
Learn more about memoir and life writing as a genre, including the current trends within the field
Become part of a vibrant and diverse community of writers
Understand how to read like a writer and write like you've never written before
Develop your self-awareness and self-evaluation as a writer, through listening to and giving constructive feedback on writing
Find out more about publishing and trends in creative nonfiction
Develop your awareness and critical understanding of the ethical issues surrounding memoir and life writing
Consolidate your learning with peer feedback on your and others' writing
At the end of this course you will have:
Increased confidence in and understanding of yourself as a writer
A piece of writing you can work on for your memoir and to apply for competitions, other courses and for personal satisfaction
The ability to practice a range of life writing skills and styles, as well as feedback on your writing from a range of viewpoints
An awareness of the pitfalls and opportunities of an ethical approach
Knowledge of contemporary memoirs, current life writing trends and the changing nature of life writing
Please note that my short courses listed below are held at Goldsmiths and sell out quickly, so early booking is advisable. Please also note that Goldsmiths is solely responsible for the administration of these courses, collection of fees, and everything else to do with the time, place, cost, and so on. I (Anna) am responsible for the content and the in-class experience but not the administration.
Upcoming Goldsmiths course dates
Please note that the dates and times are subject to change. Enrolment and course administration are the sole responsibility of Goldsmiths, who have provided this information.
Starting date, Saturday 16 Nov 2019
10-4pm on Saturday | 4 weeks
Starting date, Saturday 22 Feb 2020
10-4pm on Saturday | 4 weeks
Starting date, Saturday 23 May 2020
10-4pm on Saturday | 4 weeks
Enquiries
If you have any questions about the administration (registration, payment, fees, venue, etc.) of these courses please contact shortcourses@gold.ac.uk. If you have questions about the content, please contact me, annaderrig@gmail.com.
Support for students with disabilities (Information provided by Goldsmiths)
Goldsmiths is committed to providing reasonable teaching adjustments for students with disabilities that may impact on their learning experience. Please be advised that in order to provide an assessment and plan appropriate support they require as much notice as possible and, in some circumstances, up to 3 months. If you are planning to book, or have already booked, onto a short course please contact Goldsmiths Disability Team (disability@gold.ac.uk) at your earliest convenience.

Please note: I regret that I (Anna) am not able to make adjustments to the teaching space and facilities. Accessibility arrangements can only be made by and through Goldsmiths.
Telling your story
To help you write your story, I can offer a number of options.
There is information above for my teaching at Goldsmiths. (Information subject to change at the discretion of Goldsmiths).

Contact me directly about private sessions, writing courses, speaking engagements, and consultations on the ethics of memoir and life writing. There is a contact form on this website, or you can email annaderrig@gmail.com.
I am a writer, tutor and researcher working in the evolving field of ethics and contemporary life writing on and offline.
I completed my PhD at Goldsmiths in memoir, with a critical commentary on life writing and ethics, in the Department of English and Comparative Literature supervised by Professor Blake Morrison and Professor Francis Spufford.
Mine is the first UK course of its kind with a close examination of life writing ethics and consent, so this is a unique opportunity. I have spoken at international conferences and on BBC Radio 4 – Four Thought, Other People's Stories and The Digital Human (additional BBC research: https://thedigitalhuman.tumblr.com/) about this topic and will be publishing a book on creative nonfiction, consent and ethics.
I have also taught creative and life writing for undergraduates with Professor Adam Mars Jones and continue to teach research ethics for PhD students. My creative nonfiction has been published by Penguin and Virago and my journalism in major outlets on and offline.
If you have any questions about these courses please get in touch with me at annaderrig@gmail.com
Academic qualifications
PhD Creative and Life writing (Goldsmiths)
Fellow of the Higher Education Authority

Postgraduate certificate in learning and management in higher education (Goldsmiths)

Academic Practice Award (Goldsmiths)

MA Journalism (Westminster University)

MA Social Policy (Brunel University)

Postgraduate social work qualification (Brunel University - CQSW)

BA (hons) in Social Administration (University of Nottingham)
Current teaching
Short courses on ethics, memoir and life writing. Research ethics for doctoral candidates and other postgraduates since 2012.
Professional activities
Previous employment as: a journalist, PR/media manager, access consultant, social and community worker.
Published in Penguin, Virago and Gold Room anthologies.

Journalism in national and international online/print news and feature outlets.

Shortlist: Press Gazette online student journalist of the year.

Longlist: Mslexia memoir competition. (2014)
Special Mention: Life Writing Prize Goldsmiths and Spread The Word. (2017)
Featured presentations
Truth, Empathy and Ethics roundtable. NonfictioNOW. University of Iceland. (2017)
Negotiated Truths seminar presenter. Open University's Contemporary Cultures of Writing Research Group in partnership with the Institute of English Studies. Senate House. (2016)
Copyright and the Future of Digital Creativity panel. CREATe Festival, RSA (Royal Society for the encouragement of Arts, Manufactures and Commerce) London. (2016)
Personal and Public Lives panel paper on Shame. Excavating Lives, IABA (International AutoBiography Association) conference. University of Cyprus. (2016)
Life Writing and/as Empathy paper. Symposium on Narrative emotions. University of Navarra, Spain. (2015)
Consent and creative non-fiction conference: creativity panel. Goldsmiths. (2015)
Critical: Literary criticism conference. Consent and life writing paper. University of East Anglia, London. (2012)
Ethics and life writing paper. Postgraduate education conference. Goldsmiths. (2012)
Short courses on ethics, memoir and life writing. Research ethics for doctoral candidates and other postgraduates since 2012.